Pull Handle shape and diverse styles, square tube, pipe, elbow solid, round pull handle.There are semi-oval and U-handle. Made of high-grade stainless steel 304, durable, surface treatment for the drawing, light and so on. Brilliant bright gloss processing, to mirror effect; brushed metal texture is more, full of modern style.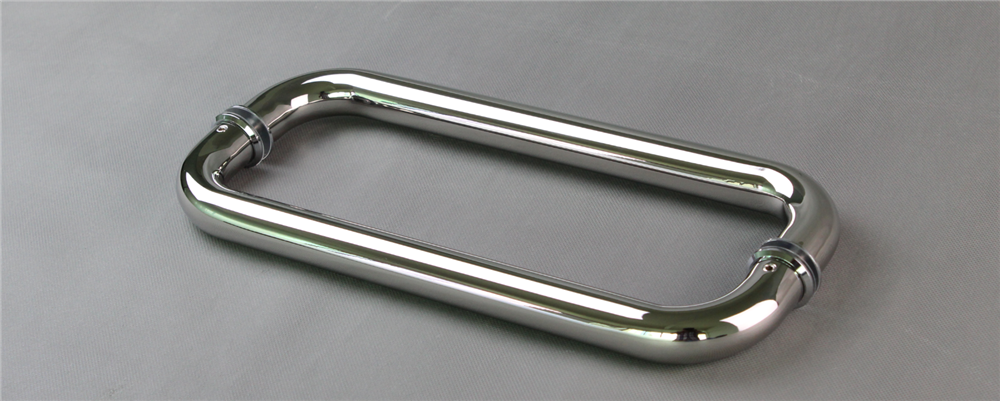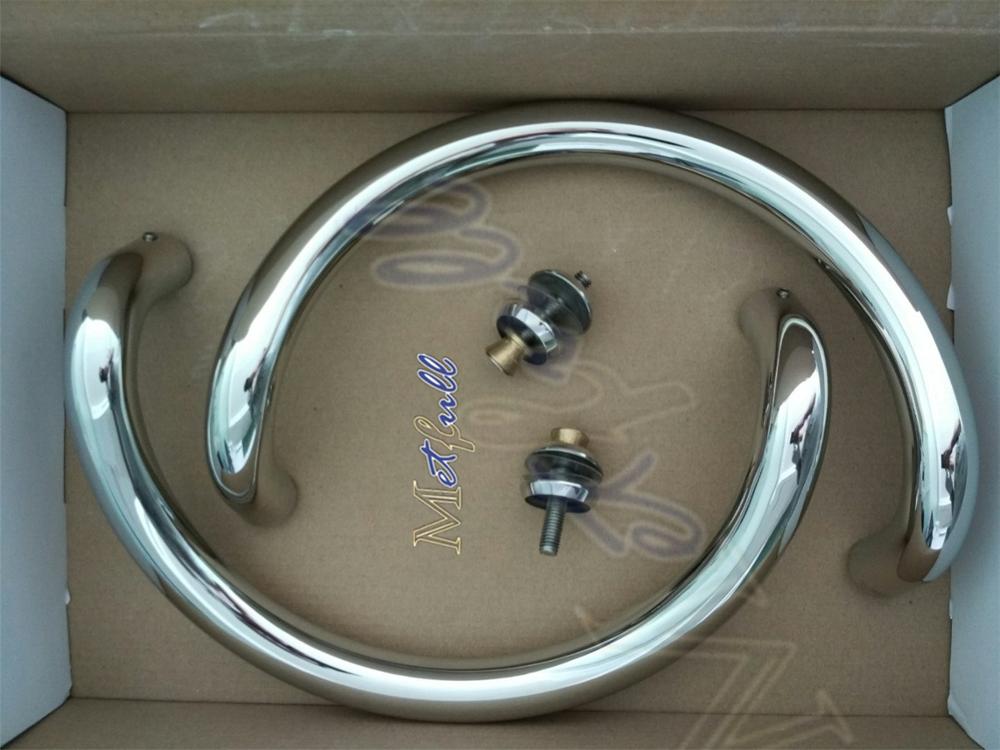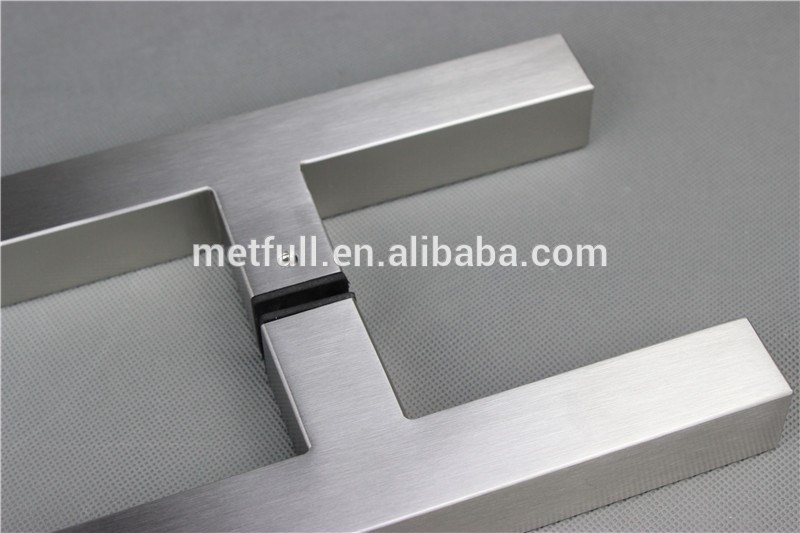 Such pull handle for large shopping malls, villas, office buildings, entertainment venues, glass doors or wooden doors.
Our advantages are as follows:
1.Can be customized according to the size provided by the customer.
2.304 stainless steel, high-quality products.
3.Variety of styles, choices and diverse.